US Term Deposits
1 Year Term Deposit
At WFCU Credit Union, we make it easy to invest your US dollars and protect yourself from flucuating exchange rates. Our US Dollar Term Deposits are the safe and secure way for you to earn more on your US Dollar investments. For a limited time you can earn...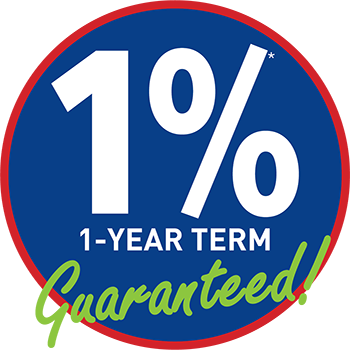 To learn more about our special 1-Year US Dollar Term Deposit, stop by one of our nine branches, visit wfcu.ca or call 519-974-WFCU today!
*Rate of 1.00% is for the entire 1-year term. Terms and conditions apply. Rates subject to change without notice. Investments are non-redeemable. New funds only. US Dollar deposits are not insured.