One Ring Scam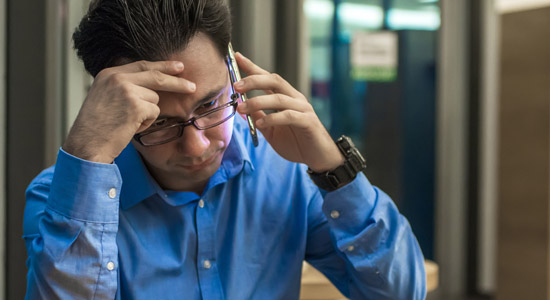 Protect yourself against "One Ring" Scams:
With the "One Ring" scam, fraudsters call and hang up after one ring without leaving a voicemail message. The premise is to lure individuals to immediately call the number back.

In doing so, victims are calling back a suspect number that is subject to hefty fees. There have been cases reported where callers are charged up to $400/minute.

Once the call is connected, the fraudster has set up automatic voice prompts (ex. Press 1 for English) that are intended to maximize the duration of the call.

In most cases, local telecomm providers will hold you responsible for making full payment on these calls.

The current influx of "One Ring" scam calls are coming from numbers starting with 370 (Lithuania) or 212 (Morocco) however other international locations have also been cited.

In the event that you notice a missed call from an unknown number and no voicemail message has been left, be cautious in returning the call; especially when the number resides outside of Canada.

If you happen to answer an inbound call from an unknown number that originates from outside of Canada and you are immediately greeted by an automated prompt, terminate the call immediately by hanging up.