Fraud Prevention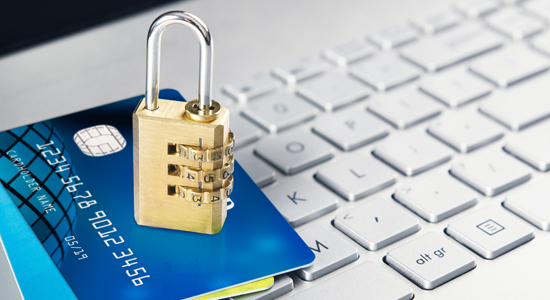 Fraud Prevention and Protection
Click
here
to read the lastest media release about Fraud and Fraud Protection.
Protect yourself against Fraud.
The risk of identity theft and fraudulent activity continues to rise. As technology innovation increases, so does the risk of becoming a victim to fraud. Identify thieves and hackers are always looking for new opportunities, and they target everyone. All a fraudster requires is access to a few pieces of information for an individual to become a victim of financial loss, or have their identity stolen. The recent news of the Equifax Data Breach underlines the need for consumers to be increasingly vigilent against potential fraud.
WFCU Credit Union is here to help. The following pages provide important information to educate our Members to keep them safe from (and aware of) potential fraud situations. It is imperative for everyone to be proactive and become fraud savvy.
Sophisticated software used by financial institutions makes it difficult for cyber criminals to retrieve what they are looking for. Instead, criminals phish, spy and hack their way into your information from other sources, piecing together what they need to access the sensitive information they want.
It's not always easy to determine what is an internet scam or fraud, or even what is of interest on your computer or mobile device. The key to being safe is recognizing the signs and taking proper precautions when volunteering your personal information.

If you are interested in having WFCU Credit Union speak to your group about Fraud Prevention, contact: marketing@wfcu.ca or call 519-974-3100, ext. 1290.