Identity Theft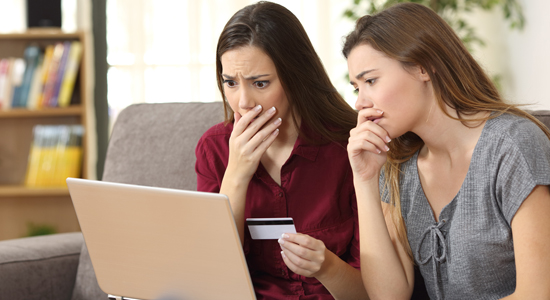 Protect your Identity from Criminals and Fraudsters:
Only give out your personal details and information where it is absolutely necessary.
Make sure you trust the person you are speaking to or dealing with.

Destroy personal information; don't just throw it out.
You should cut up or shred old bills, statements or cards—for example, credit cards and debit cards.

Review your credit union account statement.
It's a good idea to review your credit union account statement at least once a month to check for fraudulent transactions.

Monitor your credit report.
This helps to ensure accuracy and to identify potential fraud. Criminals will apply for loans, mortgages, and credit cards using stolen personal information.

Don't share your SIN.
Keep your Social Insurance Number (SIN) stored in a safe place; don't carry in your wallet or purse.